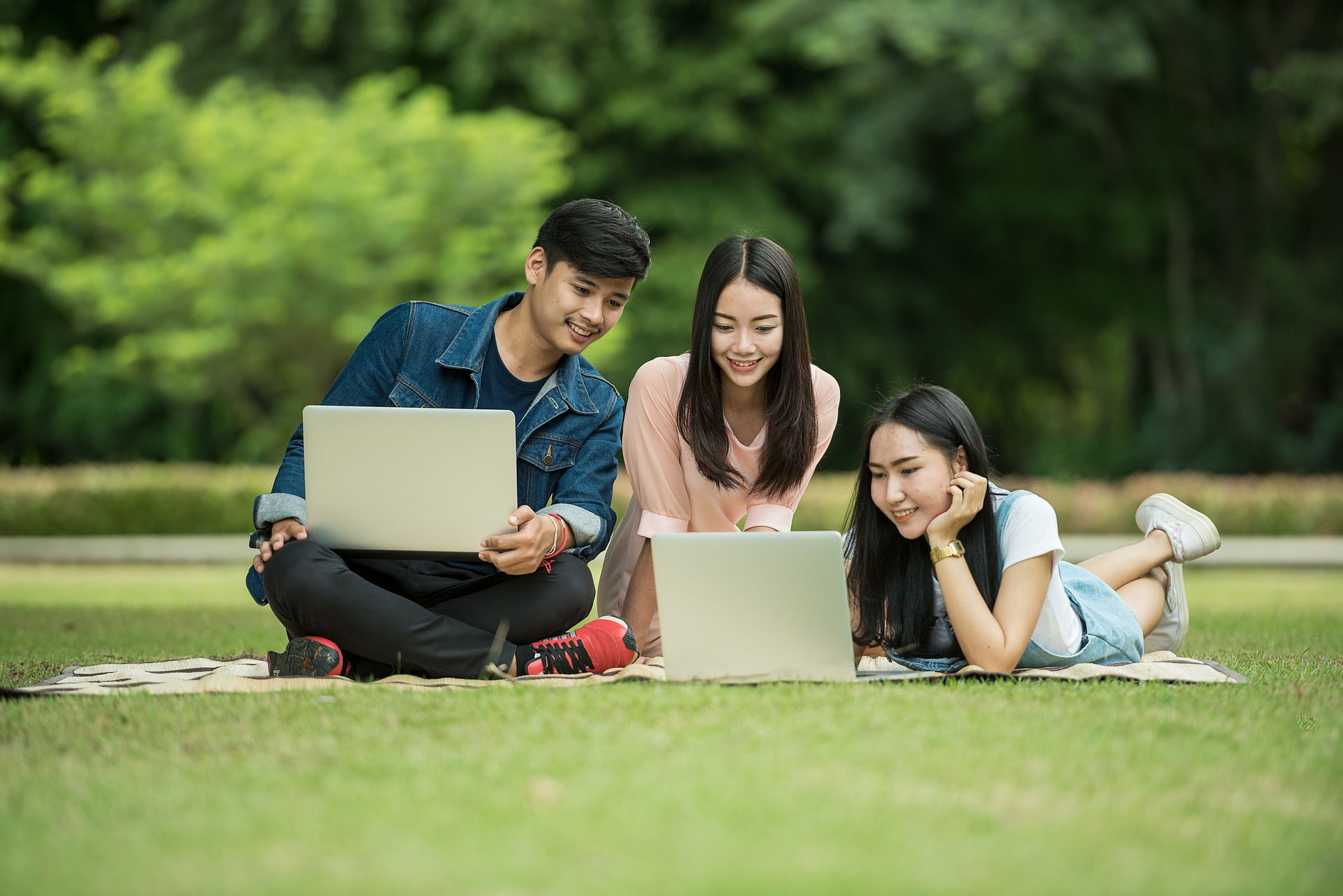 Cardiovascular diseases are the leading cause of death worldwide. Despite undeniable achievements of modern medicine, many millions people are chronically ill and one of two dies due to a disease of the cardiovascular system. Therefore, the study of the underlying mechanisms of these diseases and finding new therapeutic methods for treating them is of great importance for the scientific community.
We are a new, young and enthusiastic group of researchers who are keen to discover novel therapies for cardiovascular diseases. Taking advantage of the amazing infrastructure at the "Victor Babes" National Institute of Pathology in Bucharest, we aim to reach higher level of knowledge in molecular and cellular mechanisms of atherosclerotic processes and myocardial infarction. Our new research approach includes courses and workshops for students from all levels and all fields, thus creating an ideal interdisciplinary environment for research programs competitive worldwide.
We welcome everybody who likes challenges and wants to contribute to and promote cardiovascular research.
Follow our website for more news and events!